CHÂTEAU DE FONSCOLOMBE, A NEW PROVENCAL ART-DE-VIVRE
After eighteen months of renovation and restructuring works, Château de Fonscolombe is embarking upon a new chapter in its long history that dates back 3 centuries. This bastide, which is classified as a historical monument and embodies the spirit of the Quattrocento period, has transformed itself into a 5 star hotel complete with 50 rooms and suites combining the elegance of the 18th century with a decidedly contemporary feel.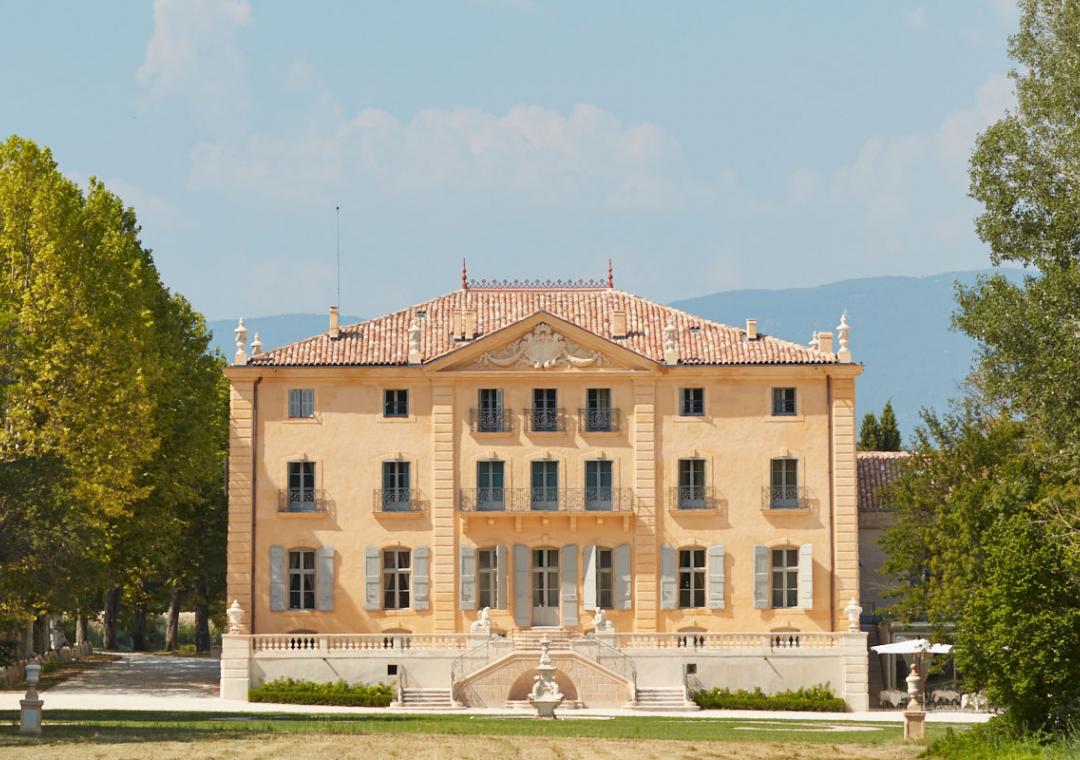 Photo credit: Antoine Schramm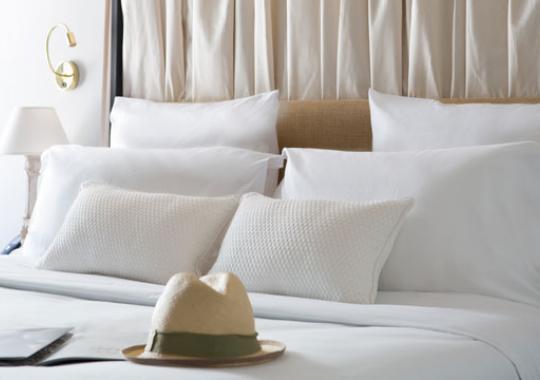 Photo credit: Château de Fonscolombe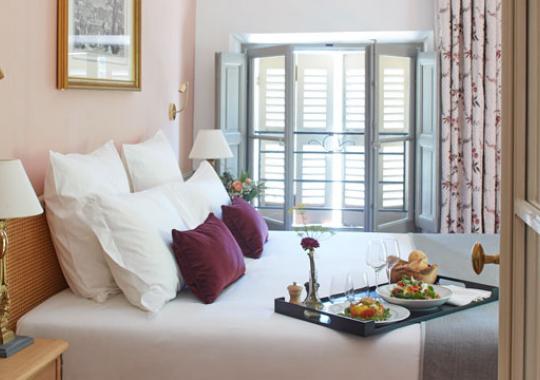 Photo credit: Antoine Schramm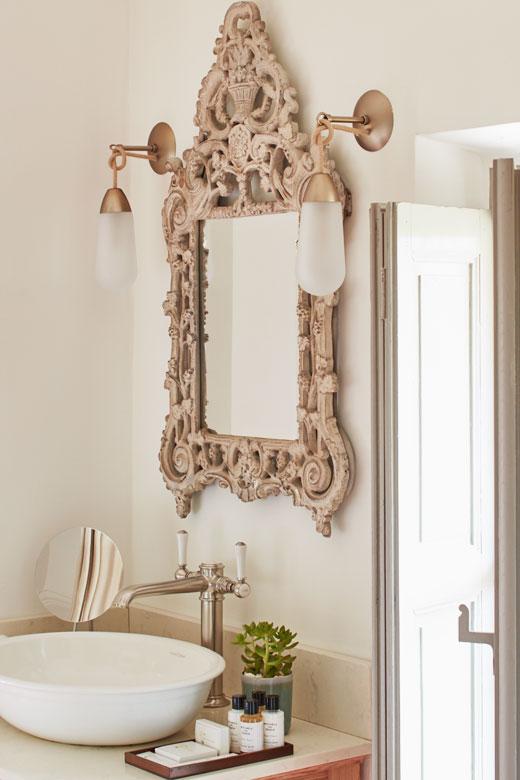 Photo credit: Château de Fonscolombe
The restoration works were carried out with the objective of preserving the Château's heritage and keeping its elegance and soul intact. The project was initiated by Hélène Martel-Massignac, President of the Caravelle group, who has singlehandedly steered the project from the design phase to its successful implementation.
The new owner enlisted the services of architects specialising in heritage conservation and decoration including Corrado de Giuli Morghen (Fabrica Traceorum agency) and Vincent Bastié (interior architect), the BETS and IGTech design offices as well as around twenty local craftsmen and SMEs for services ranging from major construction works to the restoration of decorative elements such as the 'staff' moldings and plasterwork.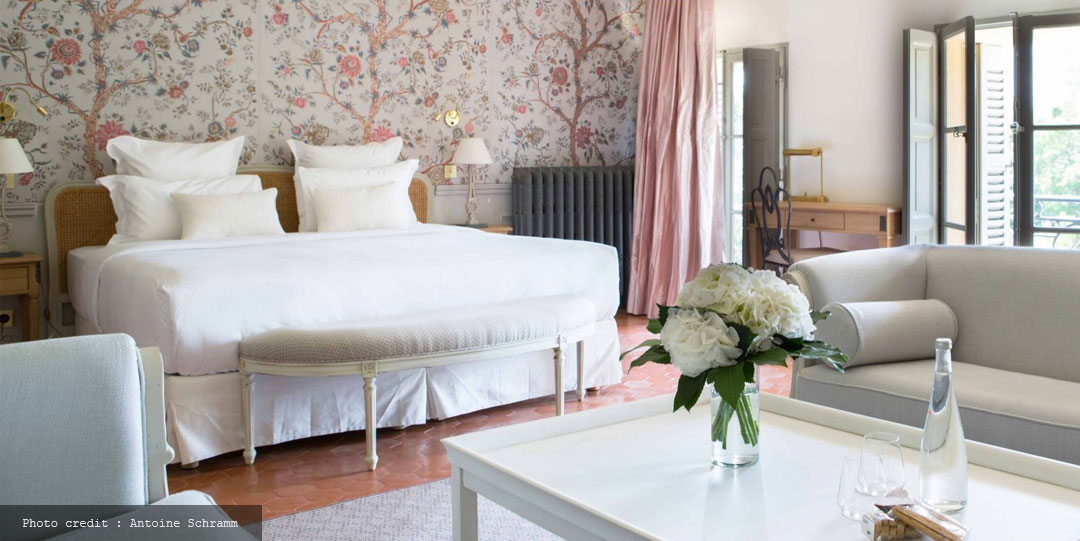 The Château's historical drawing rooms are adorned with Genoan leather and 18th century Chinese wallpaper. Their restoration, along with the Provencal plasterwork ceilings, chandeliers and corner frames, were entrusted to local specialist craftsmen. All of the materials used were selected in harmony with the premises in order to conserve a stylish and rustic Provencal ambiance. 
Bespoke lightning designer Brossier Saderne was called upon to light up the bedrooms and suites with their luxurious materials such as chiseled wood, sumptuous fabrics and marble and wooden bathrooms. The bedrooms have been equipped with golden reading lights that diffuse a led source for optimum reading comfort. The adjoining bathrooms are fitted with golden varnished wall lights complete with knotted natural hemp cords which perfectly complement the intricately carved wooden mirrors.
A library, lounge bar, dining room, gallery complete with piano, a large outdoor swimming pool and a well-being and exercise area all contribute to the relaxing and welcoming feel of the premises. The l'Orangerie restaurant is a contemporary construction that respects the Château's original architectural elements. It can seat up to 120 guests and serves a menu of exclusively homemade produce.
The Château's interior decoration has sought to create a light and airy Provencal atmosphere in its design and decoration.The authentic refurbishments and decoration have succeeded in reflecting the splendor of history and embodying the essence of luxury that withstands the test of time.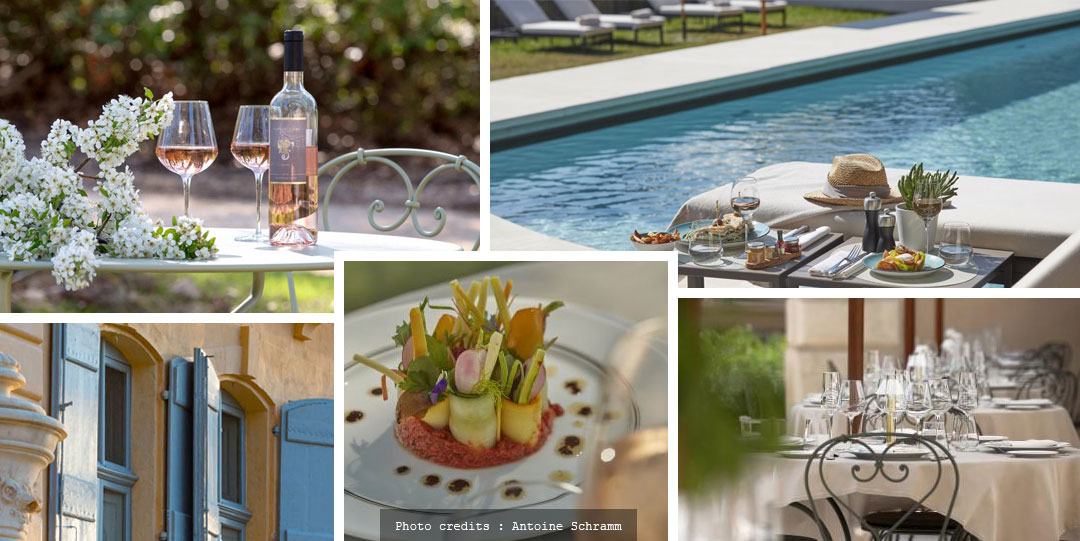 Photos kind courtesy of Château de Fonscolombe : www.fonscolombe.fr
Hôtel Château de Fonscolombe
Route de Saint-Canadet
13610 Le Puy-Sainte-Réparade
France