Lighting manufacturer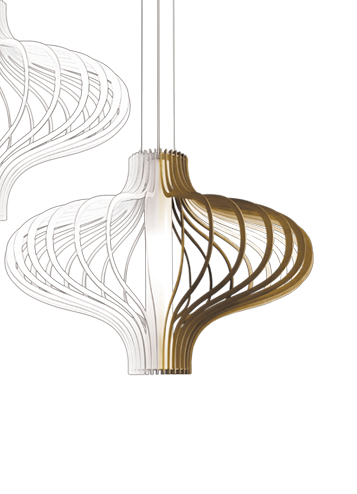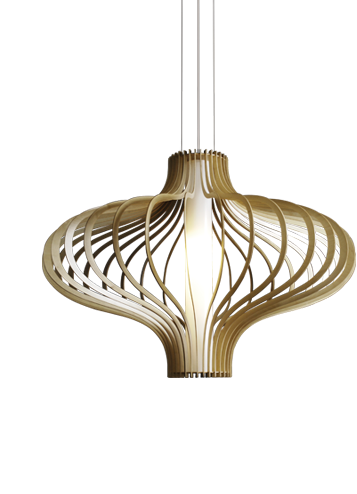 Choosing just the right lighting fixture for an interior decoration project can often prove to be a great challenge. This sector is rapidly evolving and BROSSIER SADERNE therefore wishes to provide you with the most suitable solutions for current applications.
A unique savoir-faire
A lighting fixture is above all a key element of design and decoration. It enhances the ambiance, captures the eye, complements each and every space and piece of furniture in order to emphasize it. As you are well aware, a well-executed design increases the strength of a project as a result of distinctive, unusual and outstanding products. Design has been somewhat democratized in recent years meaning that we have had to double up our efforts and delve deeper into our imagination to ensure that each project succeeds in standing out from the crowd. We believe it is important to guide you in your architectural projects, thanks to our in depth knowledge of the different aspects of interior decoration, the integration of original designs and our expertise in lighting techniques.