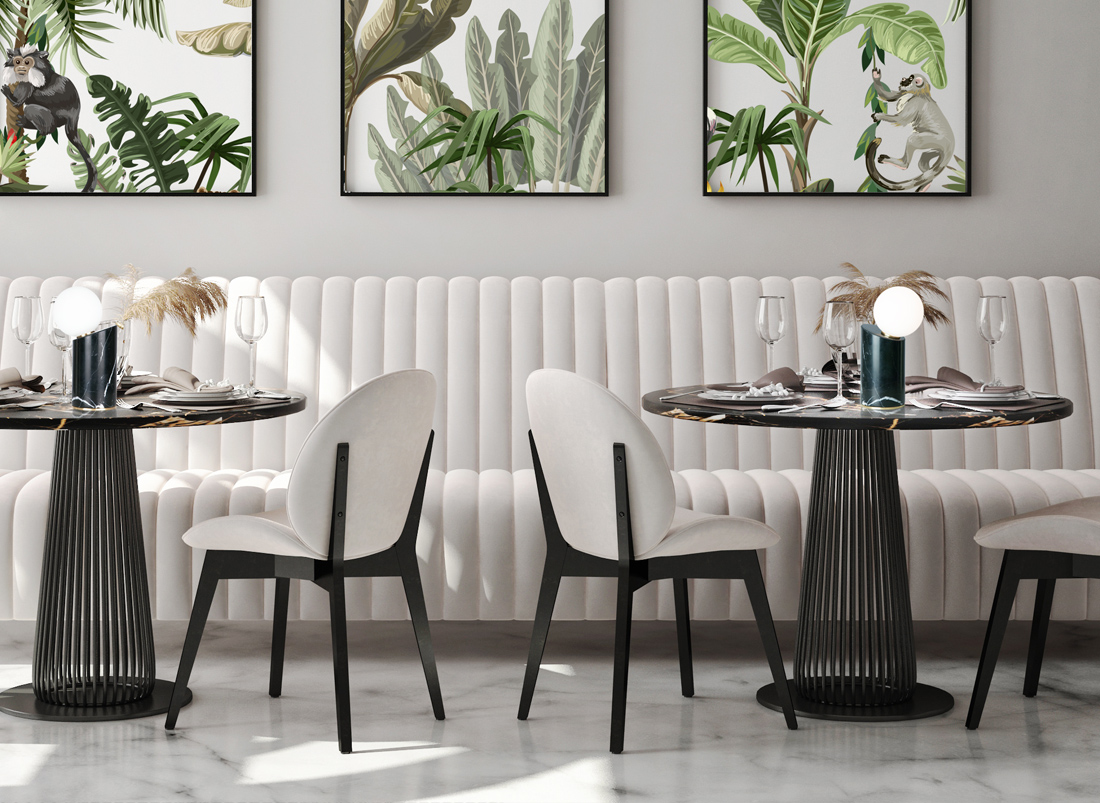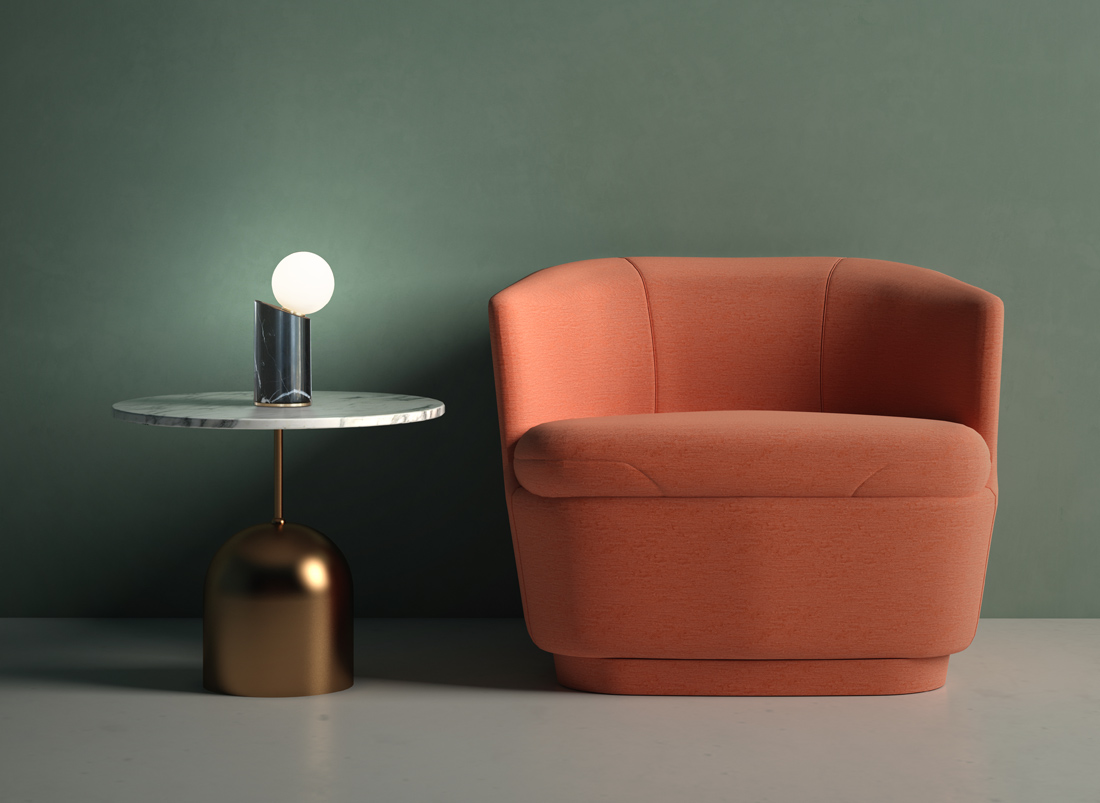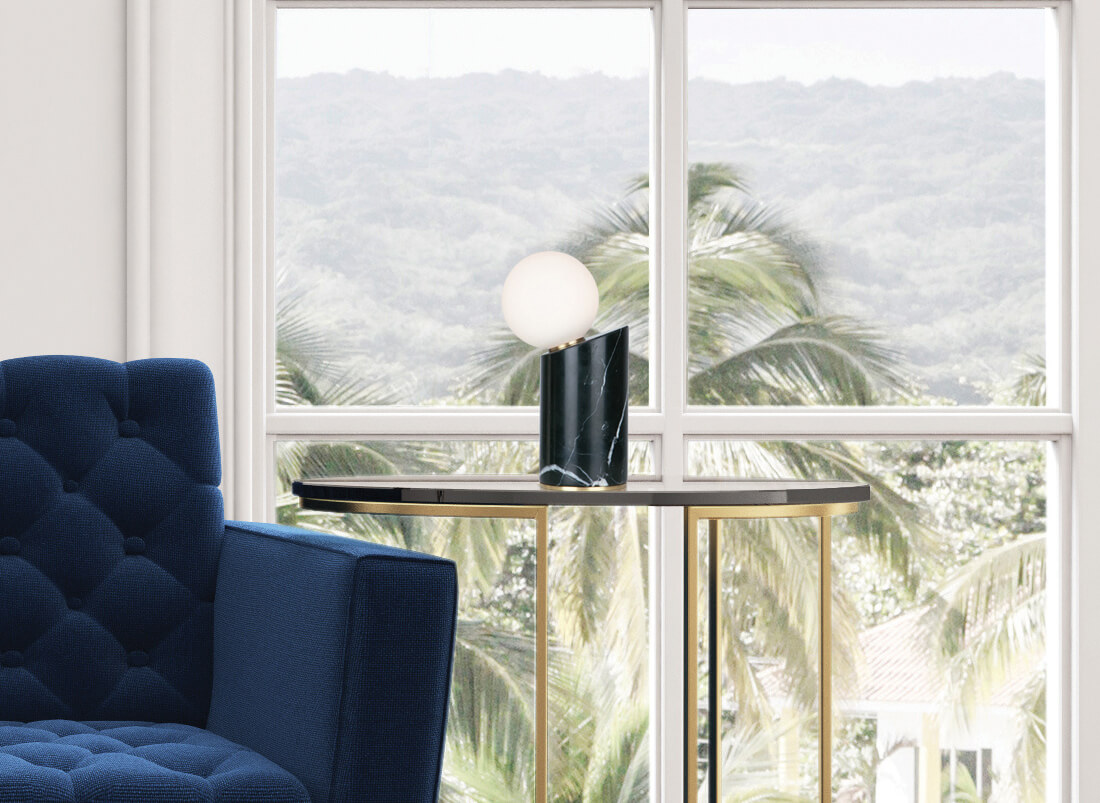 FELINO
The FELINO cordless lamp is a rechargeable mobile lighting fixture offering a number of advantages. Its integrated battery has a lifespan up to 10 times longer than those you
can find on the market. Without any cables or plugs, it can be carried to any room in your home and easily fits on a table or bedside. To recharge this lamp, simply place it on the induction base supplied and charging begins instantly. It takes eight hours to fully charge the lighting fixture.
FELINO
/sites/brossier_saderne.com/files/saved_product_img/LP-IV0024-1-default-1.jpg
Product finish
Solid brass finish - Marble base
Colour/Material
white Opalin glass
Dimensions in mm
H. : 237
W. : 100
D. : 90
D. : 90
Max power
Integrated LED 2W - 150 Lumens - 2800°K
Product structure
Marble and glass - Charging battery base included.
Switch
Switch under the base
Class