Our new catalogue is here, discover our lighting fixtures!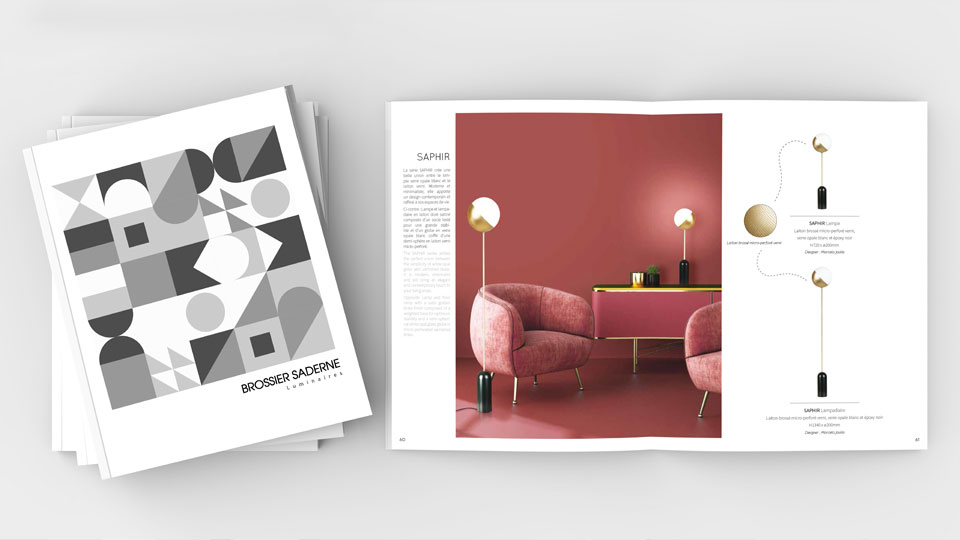 Choosing a lighting fixture for a design project is not always an easy task... In order to simplify the process in what is a rapidly evolving domaine, Brossier Saderne has selected some of the most well adapted solutions on both technological and qualitative level.
Brossier Saderne would also like to take this opportunity to share with you some of its finest accomplishments of which it is immensely proud as they reflect the remarkable technical expertise and savoir-faire of our teams.
We hope that this catalogue will help you in making the best choices for your lighting projects.
To receive our catalog, please send your request by email to info@brossier-saderne.com
In order to best meet your expectations, do not hesitate to send us your comments in return! Thank you.