Inventive is changing its name…. to become bs.living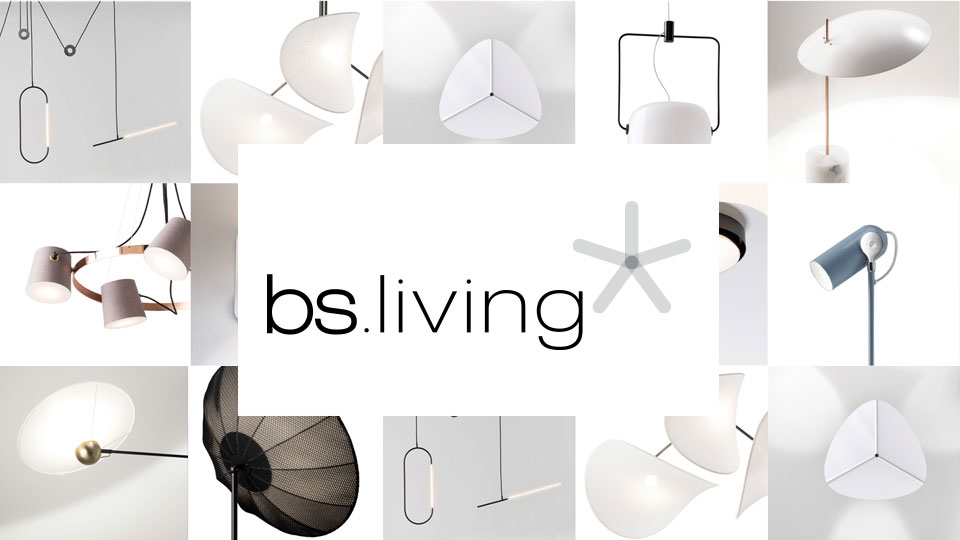 In 2017 Brossier Saderne, a lighting specialist with 30 years experience, created Inventive.
Having developed its expertise and international reputation, Inventive is being given a new image and has now become bs.living for which the mantra is the creation of daring designs that combine aestheticism with cutting edge technology.
The initials 'bs' are a nod to the mother company Brossier Saderne. The term 'living' highlights the preference for bold and easily recognizable designs. With its new identity, bs.living is reinforcing its objective of placing emphasis on the precise purpose of the object through its usage in order to optimize lighting.
Brossier Saderne's designs have won over international architects and professionals and there is no doubt that the designs by bs.living will also appeal to consumers those with a penchant for French produced lighting designs.
Find out more about bs.living at www.bsliving.com